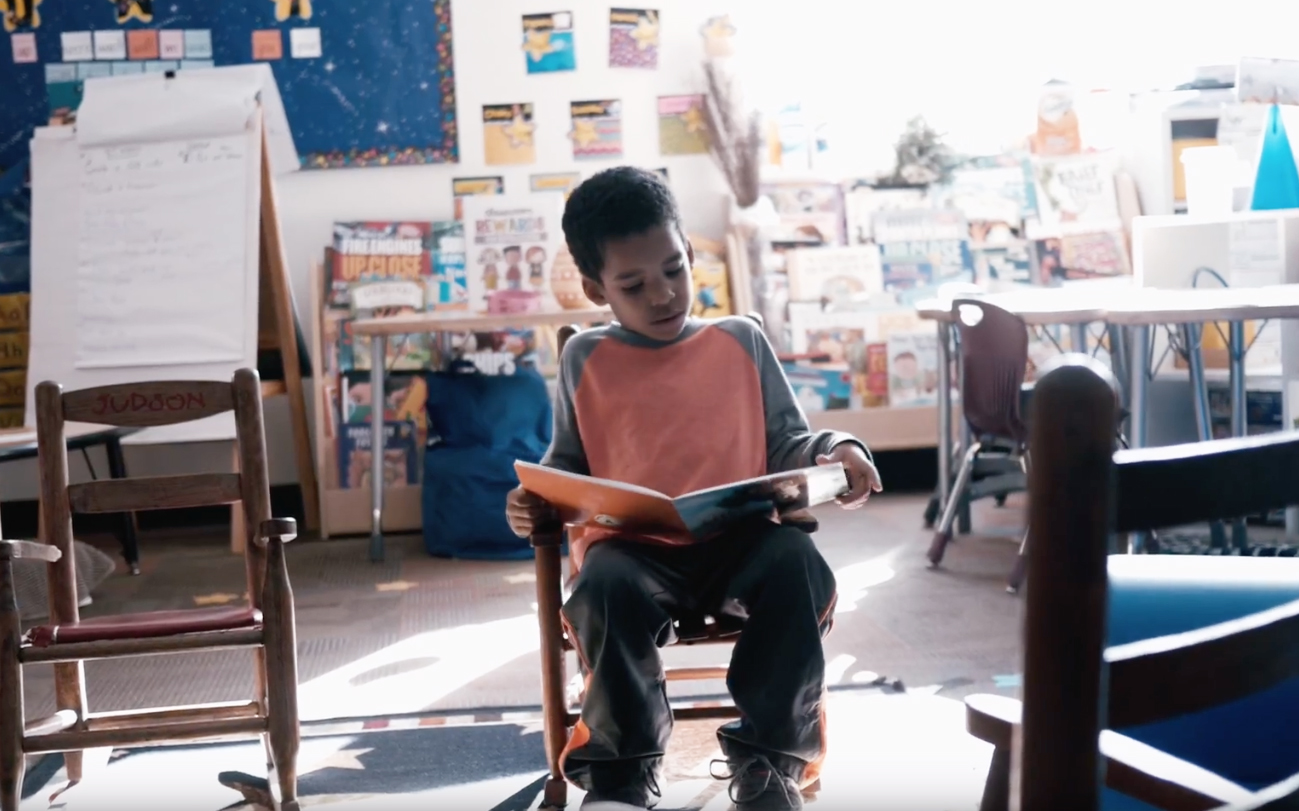 NOVEMBER 14, 2018
Monarch School Believes Education is Key to Success
Monarch has served San Diego for nearly three decades, beginning as a one-room education center and expanding into a K-12 comprehensive school designed to educate homeless youth.
There are more than 1.2 million homeless students across the country and 23,000 in San Diego County alone. Research shows homelessness contributes to a wide range of challenges including physical and psychological problems, safety fears and academic struggles. It's estimated that 75% of homeless students do not receive a high school diploma. The barriers these students face hinder their ability to become contributing, successful members of their families and society and place them at a high risk of becoming tomorrow's homeless adults.
At Monarch, we give students the skills and tools they need to overcome these odds.
Sandra McBrayer founded the school in 1987 recognizing the need to get homeless youth off the streets and in school. She was later named Teacher of the Year by President Bill Clinton for her work. In 1999, the Monarch School Project, a 501 (c)(3), was established by San Diego Rotary to help relocate the school to a new facility. Today, the partnership between the school and the nonprofit continues to make Monarch a recognized leader in the education of homeless youth.