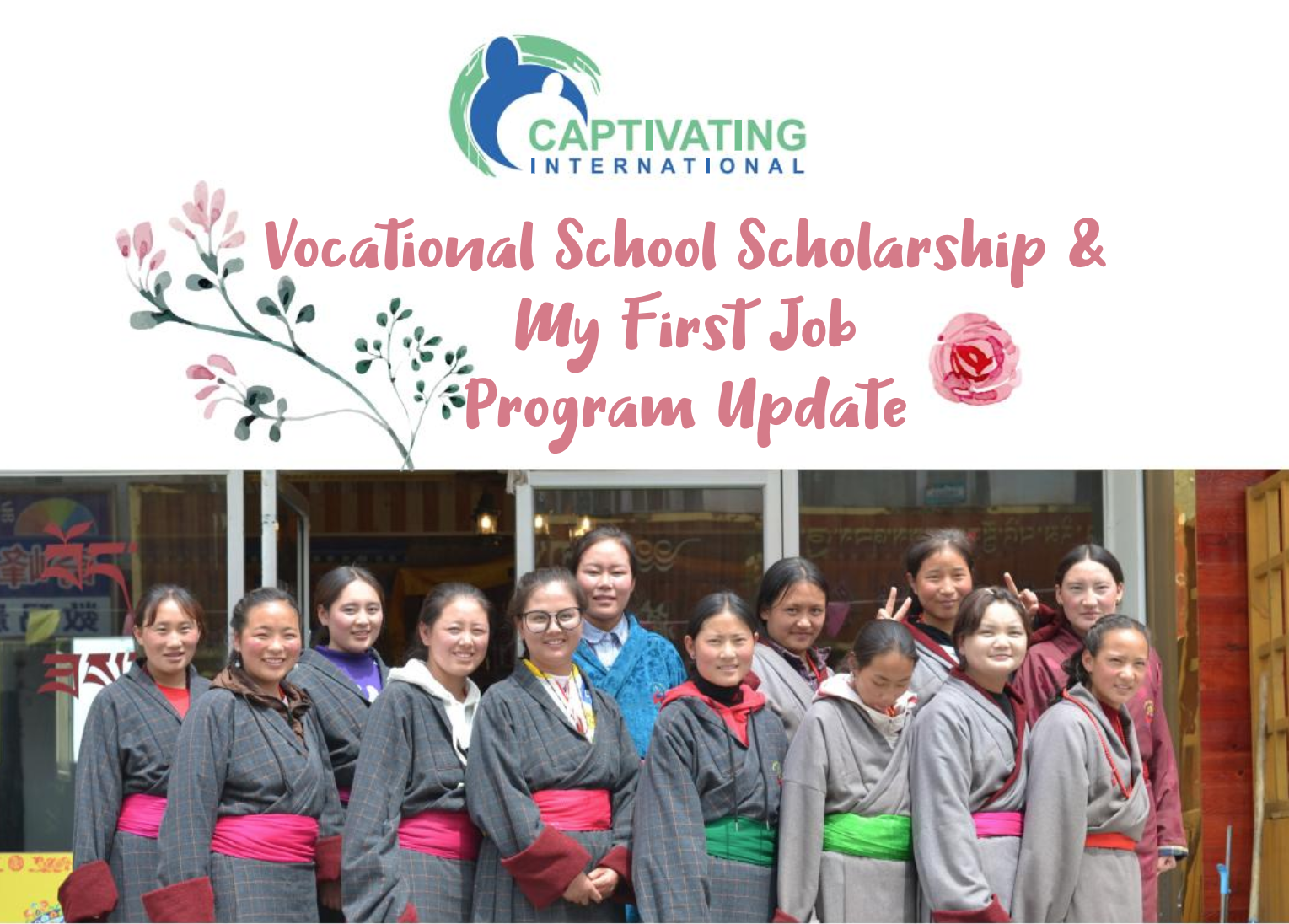 AUGUST 21, 2018
Empowering Young Girls to a Head Start of a Brighter Future
In this 2nd annual edition of "All about the girl" publication, Captivating International provides an overview of their successful China based programs, the "Vocational School Scholarships" and "My First Job", that have reached out to 281 girls in disadvantage – an expansion of 60% since September 2017.
Thanks to the Vocational School Scholarship Program, 47 girls have now completed their second year back to school and are ready to take their next step to begin their internships.
Of the 40 girls who started the "My First Job" program this past year, 33 graduated from their vocational studies. Of these 33 girls, 23 secured and retained paid employment following their internships. This is a 70% net success rate.
"All about the girl" highlights the success stories from the girls that have benefited from these empowering scholarship programs and recounts the inspirational journey to reach their vocational goals.